Published: January 4, 2022
An approach to supply chain metrics and KPIs
We are often asked what are the key performance indicators that should be considered when measuring supply chain performance. Every time you buy, sell, make, or move something in a supply chain, you leave a data trail. With all this data available, there is nearly an unlimited scope to measure, report and visualise supply chain metrics.
When we have this discussion with clients, we often find that they are in one of two camps:
Those that do not have formal metrics, relying on informal measures to gauge performance
Those that have many metrics but struggle to identify which ones are critical
Neither position is ideal, so we have outlined some considerations below to help guide the development of KPIs for your supply chain.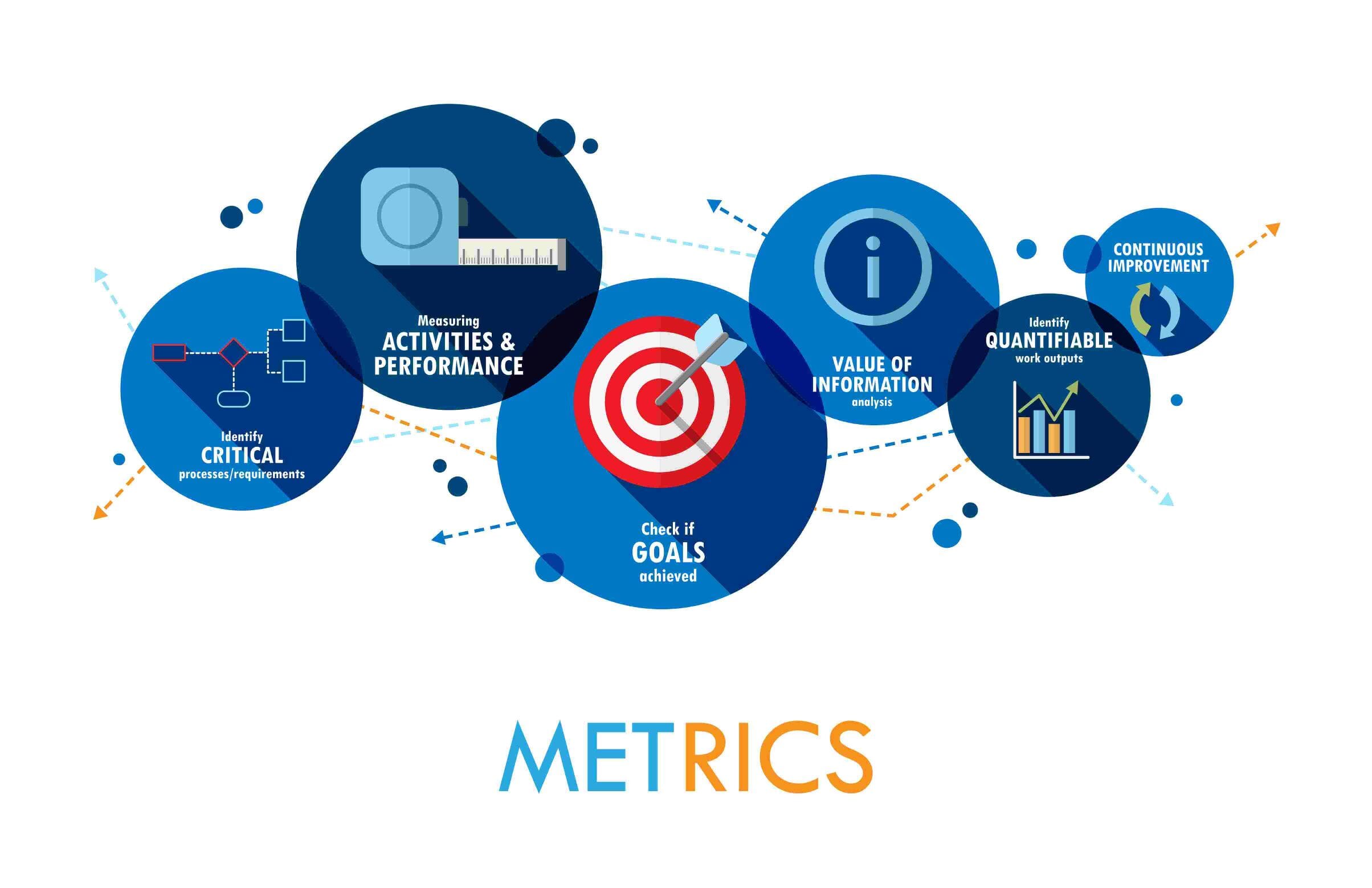 Measure what is important to the success of your business. Few would argue that customer experience is not important, so we see on time delivery as a measure of performance against customer expectations. Be careful though in taking comfort from partial views of the supply chain performance. On-time shipment reflects warehouse performance, but the customer experience will start at the point of order placement, and finish with the delivery of product to their door. Other measures include revenue or volume indicators, cost performance, efficiency (in terms of rate per unit of effort or time), quality, accuracy (inventory and location). More and more people are looking at metrics that help them capture a measure of sustainability.
Metrics should be relevant to how you think about the business, like an objective narrator providing a fact-based commentary on what is happening. If you think about your business in terms of channels, customer types, or markets, then ideally your metrics will reflect this also.
Averages can be deceptive, so make sure to understand what is happening to the tail or exceptions. If your fulfillment operation is 98% on time, how late is the remaining 2%? What is the ageing of any backlog and what are the reasons for the 2% miss? These frequently provide greater insights than a single number on a screen.
Consider the scope of what you measure. Each area of the business will most likely have what is relevant for them – procurement, receiving, warehouse, manufacturing, fulfillment, logistics, quality, sales and returns. Encourage owners to adopt metrics for their own departments and consider a tiering of metrics to feed into overall supply chain performance.
When deciding how many metrics you need, consider what will get used and managed. Producing metrics for the sake of numbers on a dashboard is a waste of time and energy. Metrics support the governance structure for a supply chain, and it is as important to consider what will be reviewed and by whom, daily, weekly, monthly and quarterly. It is only in their use that metrics have the desired effect in helping understand, control and improve supply chain performance.
Think beyond numbers on a screen. Some of the most effective metrics are visual metrics and controls. For example, defined areas in a warehouse or factory floor for product awaiting receipt or processing. The use of cones on pallets to designate a quality status are a visual way of seeing the status of backlog or control in an area. These visual metrics can be owned and controlled by the operations team.
Keep the list of metrics alive and if a metric is not being used, then replace it with one that is of more relevance to the organisation.  Prune regularly and remember that the clue is in the title – key performance indicators are the few ones that really make a difference in an organisation.  If you would like to refresh how you are looking at your supply chain, reach out to us at any stage for a conversation.
---
Supply Chain Enabled