Published: September 27, 2021
Customs and Trade – Current Requirements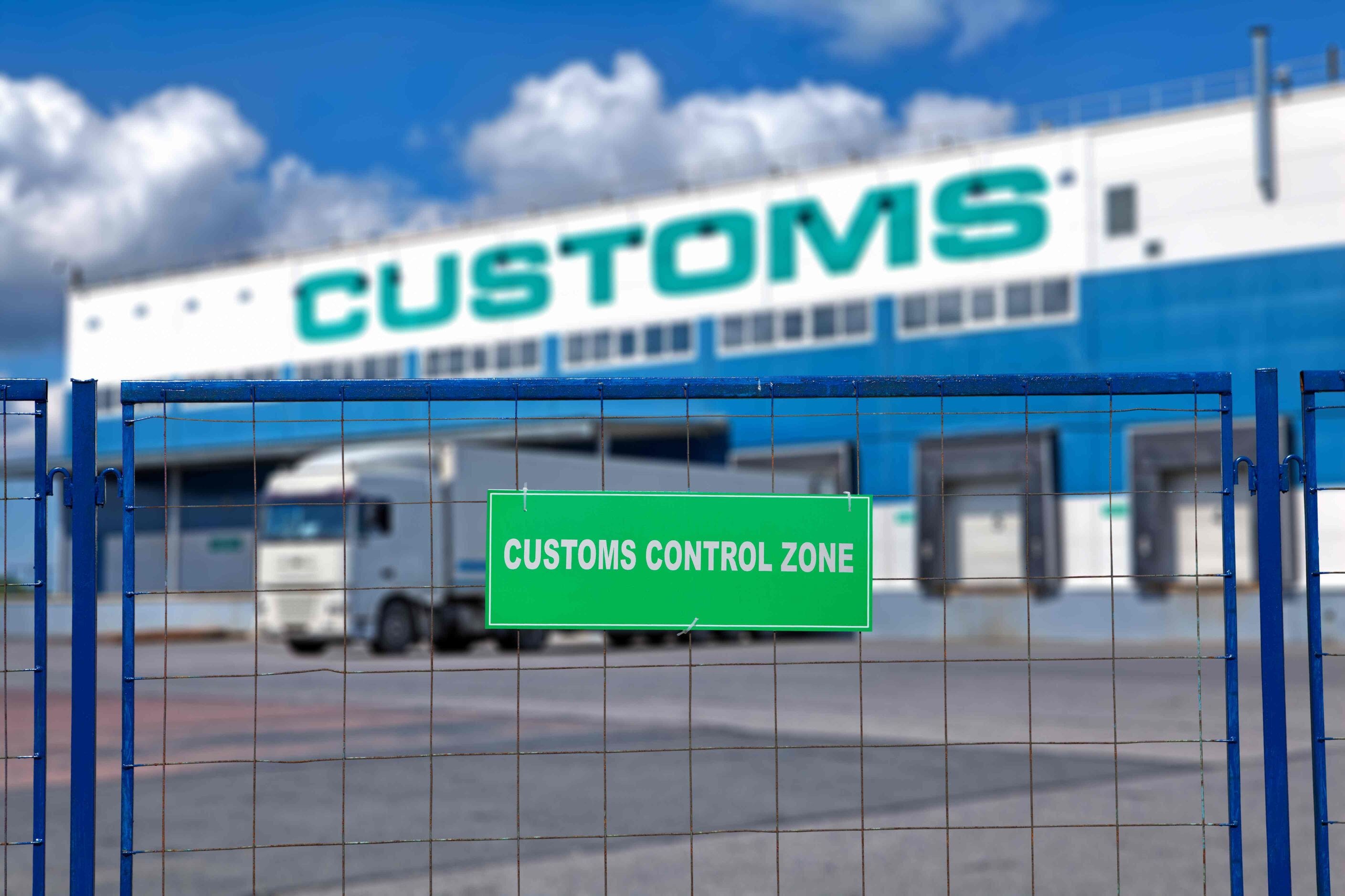 The current challenges in transportation and logistics are tangible. Impacts of container shortages are being felt throughout the world's supply chains. The sights of backlogged cargo ships waiting to enter the port of Los Angeles and the congestion in Chinese ports, provide unavoidably arduous vistas. Driver shortage challenges cannot be ignored, and the impact is being felt close to home.
Meanwhile, all other supply chain requirements continue. Customer expectations have not reduced, the importance of digital integration has continued, and proactive cybersecurity management remains a constant challenge. All this with cost control and planning remaining constant necessities.
With everything that is going on, we recognise how those responsible for customs and trade are still working hard to stay on track with changing customs requirements on trade between the EU and the UK. So in order to ensure that we don't lose sight of what is in our control,
we look at some of the most recent changes;
At home, the parallel running of the Automated Import System (AIS) and Automated Entry Processing (AEP) systems is coming to an end on 4th October, for all new Import and eManifest declarations. The Irish Revenue have listed specific amendments and declarations that will be allowed through AEP for a further 6 month period. Further information on AIS special procedures, closure of AEP and functionality updates can be found on the Revenue website.
Customs export formalities, covered as part of the EU and UK Trade and Cooperation Agreement, that have been in place since 1st January 2021, remain in place. In addition, the UK requirements for SPS movements also must be complied with.
The temporary waiver for safety and security requirements on exports through RoRo ends on 30th September 2021. This means that an EXS declaration is required for goods leaving Great Britain, which will impact on transit movements for those using the landbridge to move product from Ireland to the rest of Europe, and vice versa.
This month, the UK Government announced changes to the timelines for the new SPS controls on imports from the EU into the UK being implemented.
UK import controls will apply;
Pre-notification of import consignments – 1st Jan 2022
Provision of health certificates for relevant consignments – 1st Jan 2022
Checks on live animals – 1st July 2022
Entry summary declarations (ENS) on imports for Safety and Security requirements – 1st July 2022
These date changes impact Irish / EU exporters engaged in;
All products of animal origin (POAO)
High risk food that is not of animal origin
Some animal by-products
Regulated plants and plan products
Worth also noting, the Irish Revenue have this week reminded businesses that the facilitation to delay sending full information to HMRC via the supplementary declaration facility will end on 1st January 2022.
All of these requirements need to be managed but are only part of the big picture for most businesses, in dealing with their customs and trade obligations.
PerformanSC are currently engaged in supporting many organisations through their responsibilities, and in providing training at introductory and advanced levels.
If you need any support, or are looking for further insights into challenges you may be encountering, please reach out to us.
---
Supply Chain Enabled