In May this year, Shopify announced its intention to acquire the logistics provider Deliverr for $2.1B. Founded in 2017, Deliverr created a network of eCommerce fulfilment operations, connected through a single platform that managed inventory and the delivery promise to customers. The month before, CEVA Logistics completed the acquisition of Ingram Micro Commerce and Lifecycle Services, which included Shipwire – another technology-led eCommerce fulfilment provider.
These companies and others in this space sought to improve access to global logistics services with highly connected and user-controlled offerings. Thus, bringing together website connectivity, inventory management, a network of fulfilment centres, freight services and tracking in a simple to understand variable pricing structure. Goods are still received, stored, picked and packed in traditional warehouses but these companies have unlocked capacity within a network of global fulfilment providers to fulfil the needs of their customers.
Traditional logistics providers may gasp at the valuations being achieved in relatively short timeframes and ask themselves whether this is something that they could have achieved internally?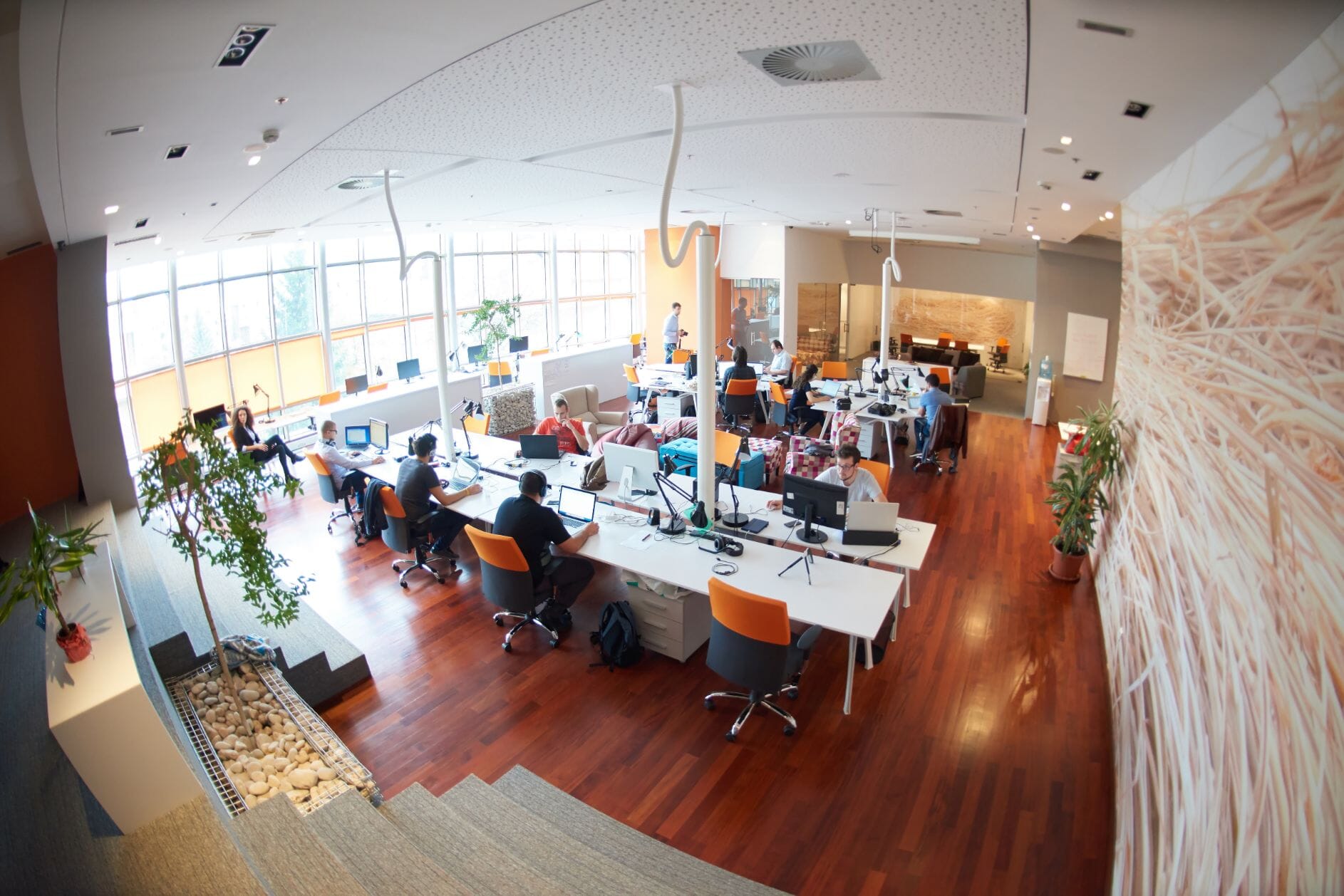 While they have the technical knowledge and domain expertise, they may be missing some of the key ingredients to success:
Singular focus on a large problem or opportunity – having the luxury of building and sustaining a team to address a major need within the market
Capital market support for a market solution rather than a customer-funded initiative. In the past, the logistics industry has turned to individual marquee customers to fund investments in automation and innovation.
Funding at a scale to build a solution that can be disruptive and be deployed at a global level. Since it was founded in 2017, Deliverr raised $490M to support the building of its platform and its network.
Willingness to challenge the traditional business norms to create a new way of doing business. In this case, moving away from bespoke solution development and business requirements documents to a standard solution that can be brought to market with standard pricing and a click of 'accept'.
Stage funding and accountability to deliver on commitments to unlock the next phase of funding and approval
Ability to fail – for every Deliverr, Shipwire, ShipBob, Shipmonk, Flexe, Flexport, Convoy – there is a graveyard of companies that have tried and for various reasons have failed
One of the attractions of supply chain is the breadth and scope of opportunities and challenges on a global basis. Whether it is solving the problem of empty miles in transportation, excess inventory, recovering value from returns, enabling a truly circular economy, or addressing challenges in healthcare and food supply chains there is a lot of opportunity to create value at scale.
Supply chains are the beating heart of global enterprises and commerce, and in the words of one of our former clients – 'nobody has figured it all out yet'.
Existing supply chain providers have a front seat at the table and an opportunity to lead solutions to these global supply chain issues. To be successful, however, it is likely that they will need to learn how to enable disruptive business units within their organisations, that can act with the singular purpose of disruptive market participants.
---
Supply Chain Enabled