Published: February 24, 2023
We are excited to play our part in Ireland's first ever Logistics and Supply Chain Skills week.  Logistics and supply chains are at the heart of our economy, and Ireland in particular is central to global supply chains in pharmaceuticals, medical devices, technology, and food and drink.
The week will include a programme of physical and virtual events that we hope will raise awareness of the variety of fulfilling careers that are available in supply chain, and will celebrate the role that supply chain leaders in Ireland can play within the global economy.
The first event will kick off in Rosslare Europort on the 27th of March, opened by the Minister of State for Transport, Jack Chambers, and feature discussions from industry and academic leaders on the future skills needs within the Logistics and Supply Chain sector in Ireland.
Throughout the week, we will have physical events in Rosslare, Dublin, Athlone, Carlow, and Limerick, among others. Bringing together for the first time the current and future generations of supply chain leaders, trade organisations and academic leaders in collaboration with government departments representing transport, enterprise, and trade, social protection, education, and further education and skills.
The week will also feature daily online events that will share with a future generation of potential supply chain leaders insights into the profession and opportunities to learn through apprenticeships, further education, and graduate programmes.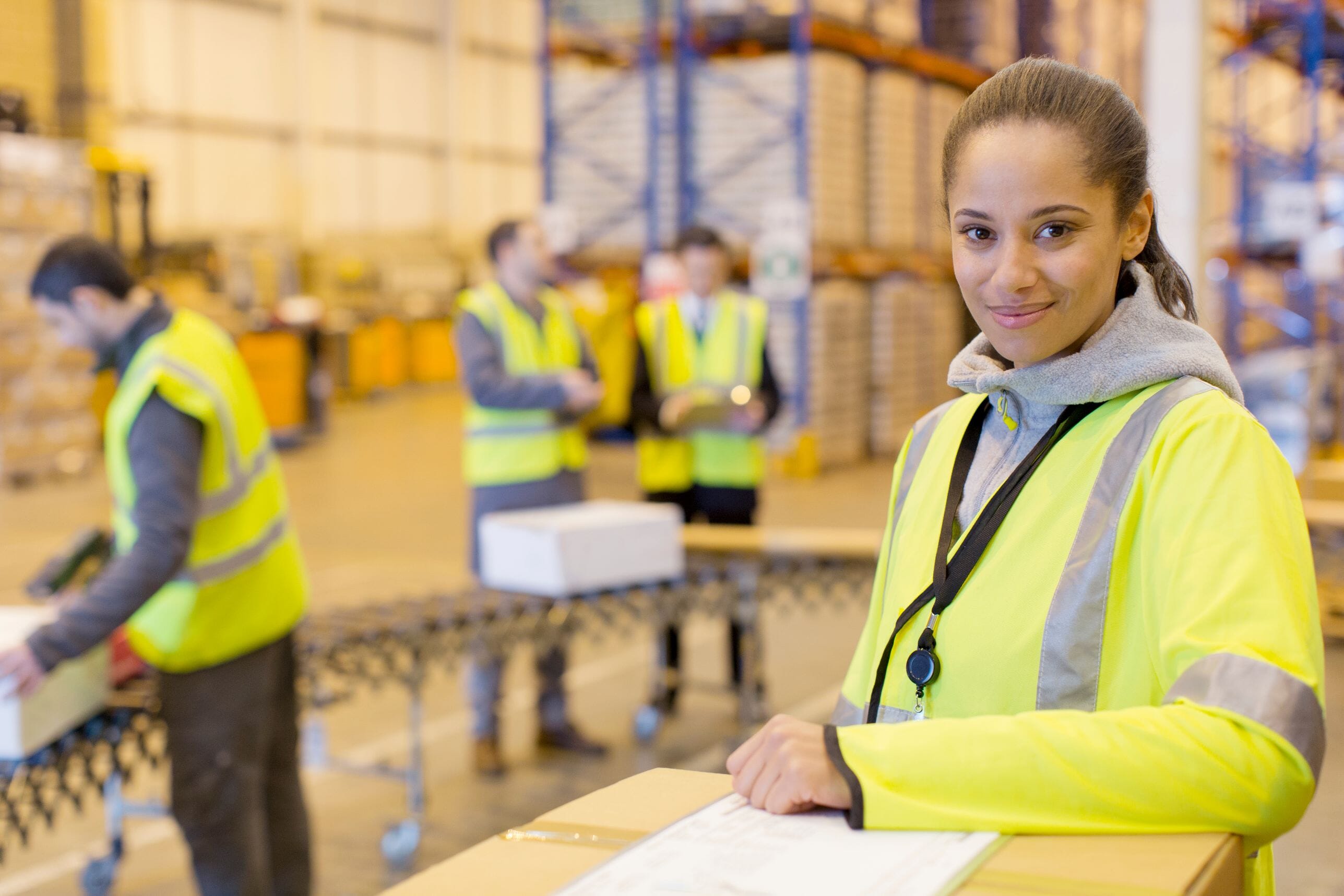 Our third level institutions will submit teams in a competitive virtual supply chain simulation game, with the winning team being announced at an Academic Supply Chain summit being hosted by SETU on the 1st of April.
A full programme of events is available on the Government of Ireland website for the week.
I am encouraged by all of the support from every sector of industry for this initiative and have been blessed to work with a team of volunteers that have helped shape the agenda for the week. I have no doubt that we will learn from this experience to improve for future years, but I would ask companies to use this week as an opportunity to develop and nurture our existing supply chain talent by supporting attendance at the various events. 
In April 2015, we held the initial meeting of a Supply Chain Advisory Group, which was kindly hosted by Aine Heffernan and Alan Crawford from Xilinx (now AMD).  We talked about how, as supply chain professionals, we could learn from each other's experiences and create an environment where Ireland could become a global hub for supply chain excellence.     
The development of supply chain skills and talent was identified as a common challenge and opportunity for the industry, and that continues to be the case.
Supply chain remains an accidental profession for many accountants, engineers, and marketers of my generation.  Those of us who have accidentally embarked on this journey have found ourselves in fulfilling and rewarding careers.  Supply chains have never been more visible in the media, and it is time to share our insights with the next generation of logistics and supply chain professionals.
Logistics and supply chain provide many rewarding career opportunities with the prospect of lifelong learning, travel, and engagement across multiple cultures. As well as opportunities to contribute to social issues such as climate change, food poverty, and improved healthcare, and to work with dedicated professionals to deliver daily on customer promises.
We hope that you and your teams benefit from the events during Logistics and Supply Chain Skills Week, and we look forward to engaging with you throughout the week in person and online.    
---
Supply Chain Enabled