Published: October 24, 2022
As we enter the peak retail season for many companies, it is useful to reflect on the impact of supply chain on in-store activities.
Receiving supplier deliveries, managing purchase orders, repricing items, adding security tags, replenishing shelves, merchandising items, picking eCommerce orders and picking products for returns are just some of the supply chain activities that are routinely managed in stores.
Product availability on the shelf is one measure of supply chain success. How it gets there, however, can often drive costs within store operations.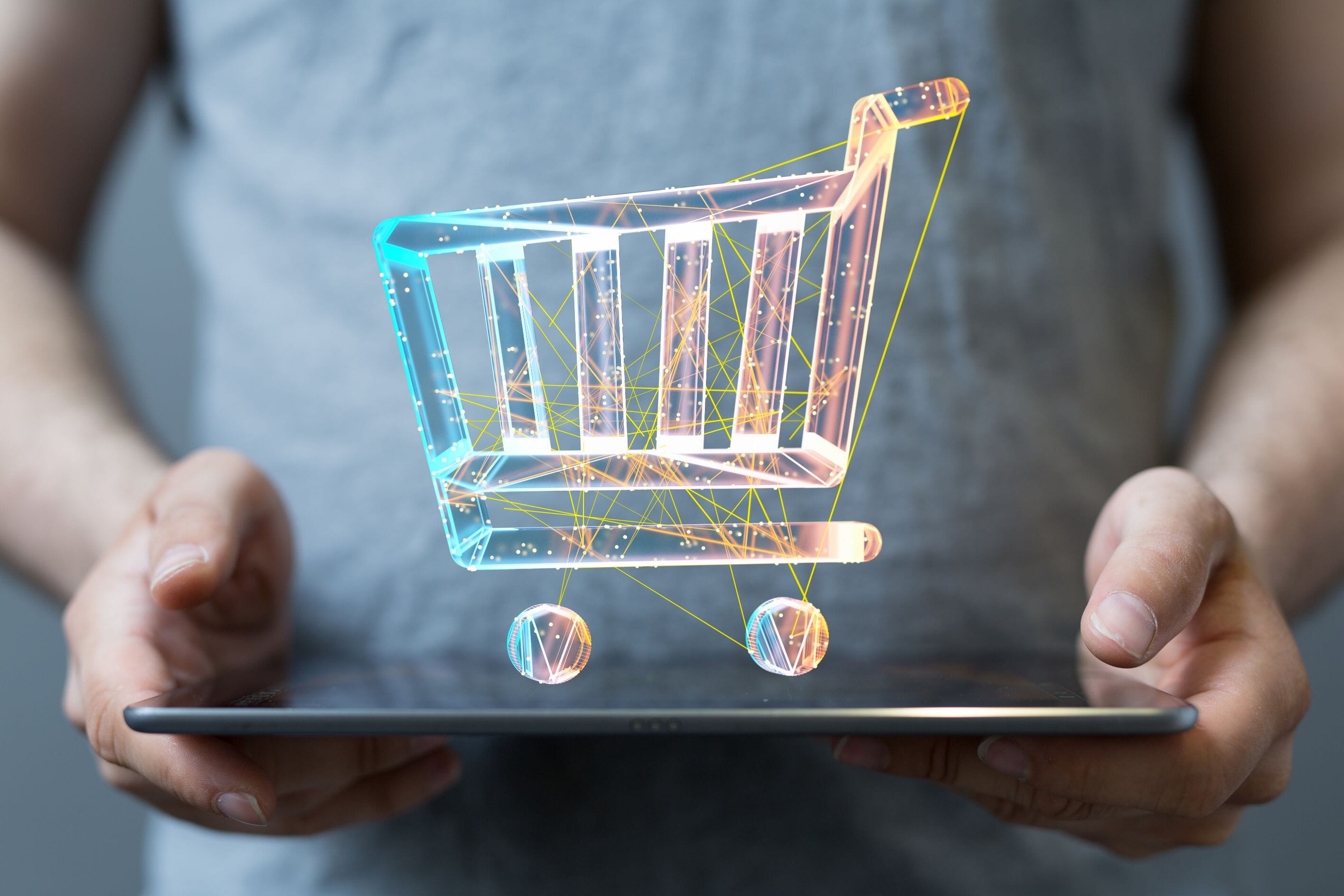 Central distribution vs. direct store deliveries
One of the important decisions is whether to manage deliveries through a central distribution centre. This provides central supplier deliveries, receiving of products and segregation by store. In addition, outward shipping in consolidated deliveries is provided into a retail store network.  By adding in what is essentially an extra step in the supply chain, there is the ability to:
Significantly reduce supplier deliveries to the organisation. This allows fewer receipts, fewer invoices, less transportation costs for suppliers – with the potential for reduced costs in supplier negotiations
Control the frequency and timing of deliveries to the store network. Results allow fewer deliveries to stores, managed in bulk and ideally timed to facilitate intake outside of peak hours
Remove the need for receiving checks, supplier queries and invoice reconciliation from store teams
Prepare inventory for direct shelf placement. Include correctly priced product, with security tags, removal of excess packaging, steamed and folded if required,. Consider also the pre-sorting by department for efficient put away
Manage critical space availability in high-street locations and optimise for customer experience
Reduce buffer inventory required in-store and increase the available range through more rapid replenishment from the distribution centre
Manage stock rotation to remove slow-moving stock for disposition through other channels
Efficiently manage ecommerce orders for the highest running products while managing the extended range across the retail footprint
Impact of central distribution vs. direct store delivery decision
All of this comes however, with a very definite extra step in the process. It requires an additional set of infrastructure and resources and additional lead time to deliver. There is also the need for a reliable transportation network to and from stores. 
In working with clients, there are frequently product categories for which central distribution does not make sense. Indeed, the scale of operations does not always justify the additional node in the network.    
Where central distribution does exist, we would encourage retailers to be clear on the purpose of the distribution centre, the activities that it performs and how it collaborates with retail store operations.
Collaboration is key
There are many trade-offs to be made between distribution centre and retail store efficiency.   More costs spent in the distribution centre or in how goods are delivered can result in companies experiencing greater savings and efficiency of resources across the retail portfolio.  Flexibility on delivery times from retail teams, including night-time access, can also result in lower transportation and delivery costs.
Only a collaborative approach between retail and supply chain teams will drive the optimal solution for the business. As with many areas of supply chain, strong use of data can provide the roadmap to collaborative savings and more effective retail operations.
If you have any questions on how to unlock these savings, drop us a note and we would welcome the opportunity to discuss.
---
Supply Chain Enabled