PerformanSC turns 10 🎉 Happy birthday to us!
On the 1st of May 2013, we officially launched PerformanSC. At a time when many companies had cut back teams in response to challenging economic conditions, we saw a role for an experienced team of supply chain professionals to be able to work with client organisations to drive transformation and improvement.
While many things have changed over the last 10 years, the core of what we offer has remained consistent with that vision.
✔ Practitioner led – engagements led by executives with real world supply chain experience
✔ Data driven – leveraging the data within supply chains to identify opportunities for transformation
✔ Embedded with client teams – a hands on approach working with existing teams to enable transformation
Over the last 10 years, we have greatly expanded our 'toolbox' with technology, tools, and approaches to drive performance improvements across all elements of the supply chain. As we grow our team, we continue to add functional depth within supply chain, and we have had the privilege of learning from and sharing our knowledge with a new generation of PerformanSC colleagues.
We have many people to thank for supporting us on our journey:
Our team, which shapes who we are as a company,
Our clients, who have trusted us and partnered with us on their transformation journey, and from whom and with whom we continue to learn
Our families, who support our efforts and tolerate our passion for all things supply chain
Our alumni, who continue to support and be part of the extended PerformanSC family
Our partners, who make it possible for us to extend our reach and scale to meet client needs.
Over the last 10 years the supply chain community has faced challenges from climate impact, pandemics, wars, trade disruptions, financial crises, cyber-attacks, material and labour shortages and geo-political instability.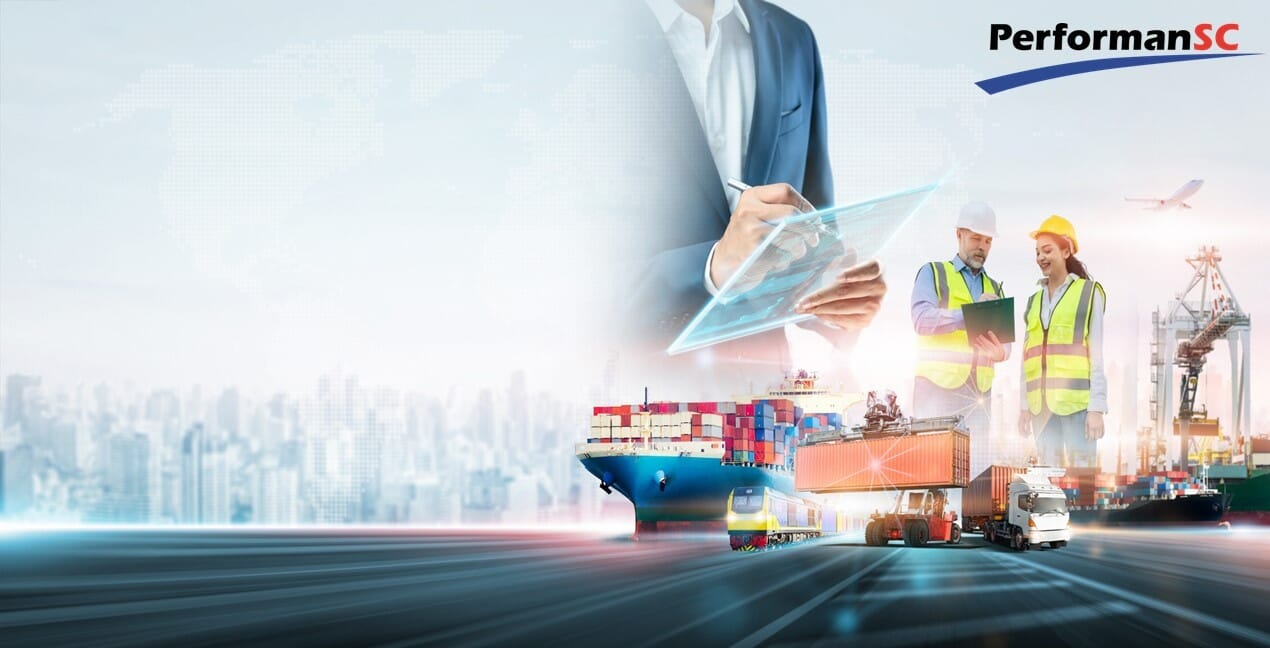 Nobody knows for sure what the next 10 years will bring but we are collaborating with Tom Raftery – host of the Digital Supply Chain and Climate Confident podcasts to produce an on-demand webinar for release later this month to explore the potential supply chain impacts of:
Climate change and sustainability
Artificial intelligence
EVs and autonomous vehicles
Circularity
Cybersecurity
Sign up to our newsletter below to receive an invitation for this and notice of other events.
We are excited about the role that PerformanSC can play in supporting our clients and the broader supply chain community in the next 10 years. The awareness of the role of supply chains in addressing business and social issues has never been higher, and the tools and technology available to support transformation are developing at a rapid pace.
Thank you to all who have contributed to our journey to date, and we look forward to continuing to work with you over the coming years.
---
Supply Chain Enabled