Published: April 22, 2022
Earth Day 2022 is upon us, and our thoughts can't help but turn to the impact of supply chains on the environment, and on climate change. Sustainability and circular economy have rightly become a strategic focus for organisations, but the tactical approaches can differ. The by now historic 'reduce, reuse, recycle' mantra comes to mind when looking at the aftermarket approaches taken, but we ask ourselves just how are does the industry look at the approach to current concepts.
Beyond Economic Repair or BER is a term widely used in the reverse logistics industry to 'label' units destined for recycling at any point in the inspection, testing or repair process. Depending on the use case, returns channel, gate-keeping mechanism, and other company policies – taking the consumer tech industry as an example – it may be attributed to slightly less than 5% of volumes, or a vast majority of products coming back…  In any case, it is never insignificant and even more concerning, the acronym itself is often misconstrued as a technical term describing products that would be impossible to repair. Another myth?  Afraid so!
'BER' sets the limit beyond which it is considered non-economical. In other words, it is a waste of financial resources to attempt or further attempt to repair a defective device. In its defence, this logical mechanism is often quite simple and is certainly very practical, especially when the repair activity is outsourced.
In the context of climate action commitments made by an increasing number of well-intending manufacturers, it may be necessary to reconsider how this critical decision-making tool aligns with non-financial corporate objectives. The dictating of which piece of equipment dies or lives on does not always fit within these objectives.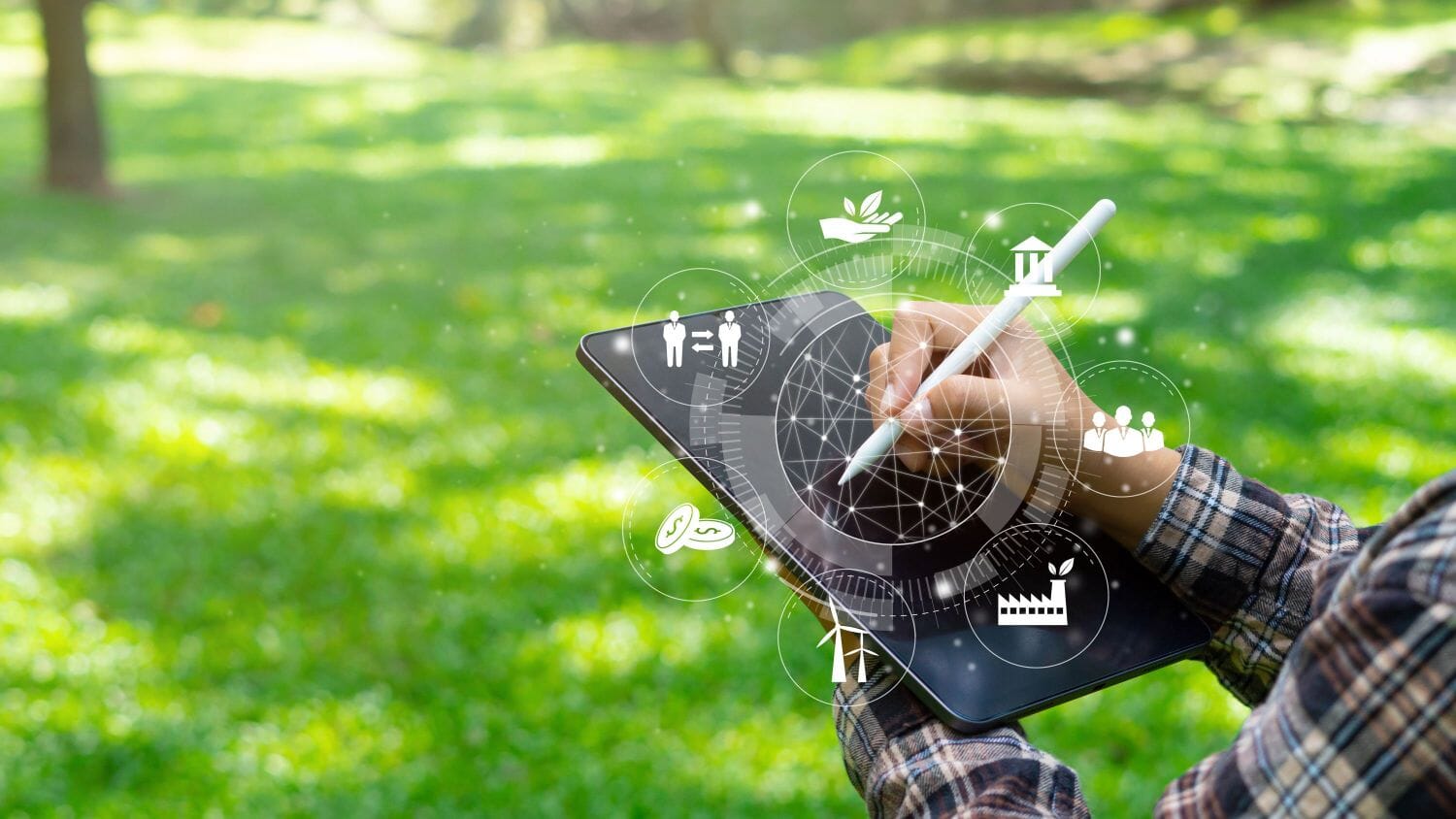 What are the most widely used BER rules?
Here is a list of the most common cascading criterions (i.e., Yes = next criteria / No = no repair)
End-of-life (or end-of support) status: Is the part number still marketed by the company?
Spare parts costs whether as an absolute or a percentage of new landed cost: Would the total cost of the required spare parts represent less than $X?
Repair time (or equivalent activity cost): Can the repair take place within less than X minutes?
What is the issue with these pervasive BER rules?
There are potential issues and imperfections with such rules, especially when looking at these through ESG (Environmental, Social and Governance) lenses. Indeed, a key principle of the Circular Economy is to 'keep product at their highest utility value, for as long as possible.' This is clearly not reflected in the logic set out above, and nor are the following elements:
Recycling by default: Considering recycling as the default disposition outcome of any BER logic is quite simply ignoring the 'reuse' opportunity. It also by-passes another valuable loop of a circular system, namely the recovery of parts!
'End-of-life': If you happen to be the original manufacturer, it is unlikely that what you consider 'end-of-life' means 'obsolete' to everyone else. You may find that demand for your product still exist on the secondary market and where it doesn't, that need for your products may still exist out there. This may be the perfect opportunity to make charitable donations that could have a significant impact for the communities you wish to support while contributing to your sustainable development goals as a company.
Spare parts costs: Most BER tools we have come across do not take into consideration the availability and cost of harvested parts. However, the cost of recovered parts is mostly insignificant, often resulting in the removal of this artificial barrier to repair.
Repair time: How many more units could have been repaired by spending an extra 2, 10, 20 minutes? What was the emission impact of the decision not to repair? How many local, skilled technicians' jobs could be created by these extra minutes?
What could 'best practice' look like?
Let's face it, repair at any cost is not the answer here. It can even be argued that there would be little point in trying to repair that smartphone dropped in an unfortunate selfie attempt from the top of the Empire State Building! But a rethink, or at least an upgrade of your BER rules to consider and preserve the carbon emissions already embedded in a device, is absolutely warranted.
Fixing these issues will take you some way towards a more circular decision making approach on these defective units. Better still, as discussed in our previous post, giving embedded Carbon Emission an internal cost may just make repair much more affordable. This can have the added benefit of tipping the balance in favour of your 'triple bottom line': People, planet, and profits.
The approach that we in PerformanSC take with our clients, factors in the alternatives and implementation options of each of your preferred circular decisions. Ensuring you consider the associated risks and compliance aspects of your choices and ultimately your decisions, are key to the balancing of the financial impacts, as part of your 'triple bottom line'.
We would love to hear about your pursuits in circular, so please reach out to start the conversation.
In the meantime, read more of our posts in this area, which you might find interesting.
---
Supply Chain Enabled