Published: August 26, 2021
Suppliers – Getting the most from each other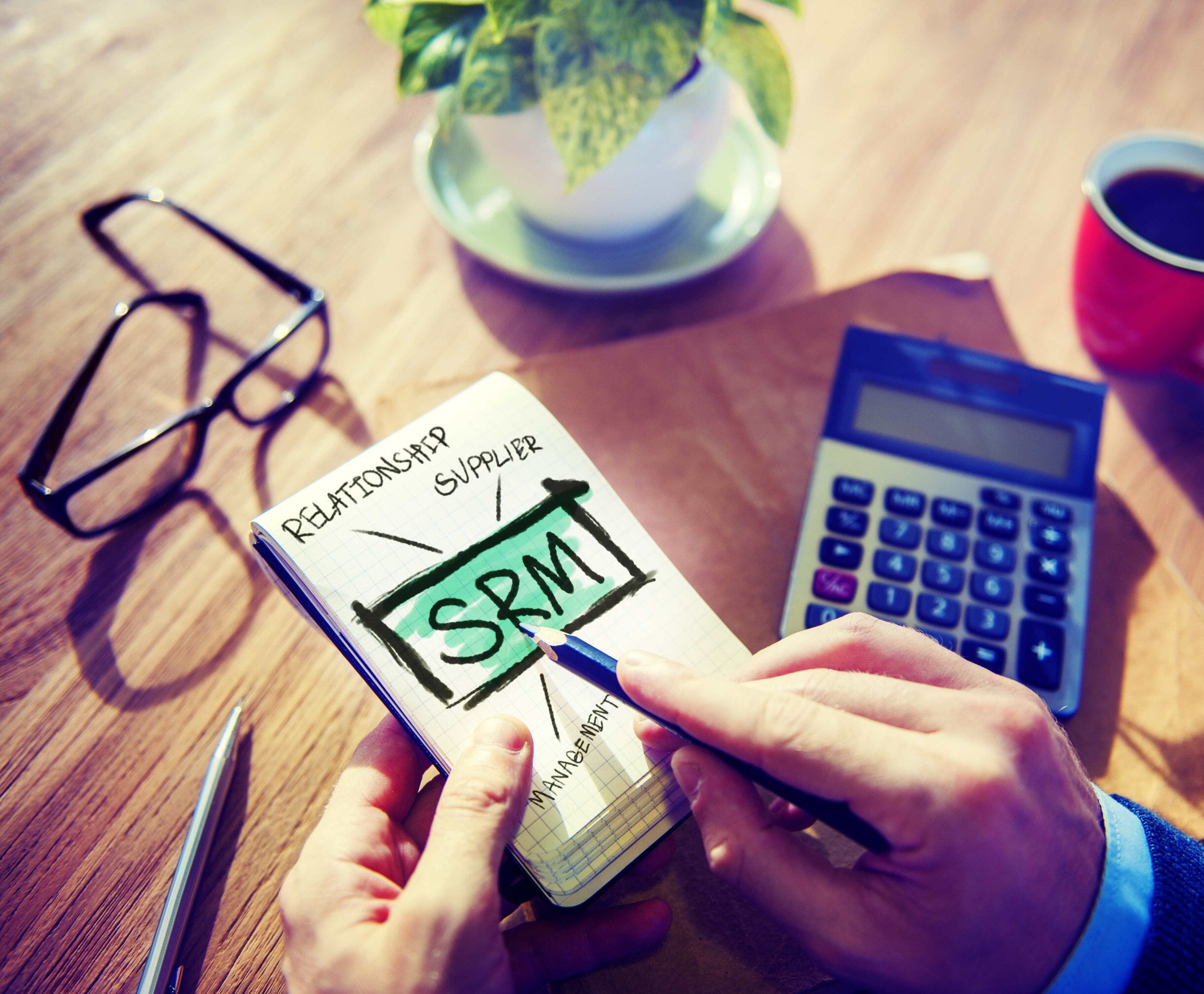 Increases in steel prices, shipping delays, logistics costs and labour shortages are just some of the factors that are creating upwards pressure on input prices. In a constrained environment, simple tender processes are unlikely to offset market pressures. A structured approach, however, to the management of spend and suppliers, can create a path to sustainable savings for your business.
Some of the key elements that should be considered within your supplier processes include;
Understand what you are spending and with whom. A simple spend cube will highlight the spend by supplier and by category. From here you can identify areas where your spend is dispersed across many suppliers. This will help to identify opportunities to consolidate spend, with fewer suppliers for mutual benefit. It will also help you to recognise categories that are dependent on a single supplier relationship. These need further consideration, from a risk perspective.
Segment your suppliers and how you manage the relationship with them. Identifying strategic suppliers where collaboration can yield a mutual benefit versus transactional suppliers, can prioritise the investments in relationships and information sharing. Use the segmentation process to make choices on how you will manage suppliers by category.
Be aware of bundled services within product prices. A common example is where freight is bundled within the delivered cost. Consider whether you or your supplier are better positioned to manage this inbound freight. Pay attention to Incoterms, in order to get clarity on what each party is responsible for, in both customer and supplier relationships.
Encourage two-way conversations with strategic suppliers on changes that you can make to drive mutual benefit. Focus on your objectives rather than being overly prescriptive on how those objectives are met. Set targets on what you can achieve together, share information and give the time to drive improvements against these targets.
Measure supplier performance and align incentives around the priorities that are important for your business. Provide feedback to your suppliers on their performance versus their competition. Ensure that the length of your contract and terms allow your suppliers scope to invest in improvements that will benefit your business.
Make it easier to do business. Identify initiatives to streamline communications, order management and billing processes with key suppliers. Target the administrative costs that exist in daily supplier contract management oversight.
Align suppliers with your broader business objectives. Supplier spend can reinforce business objectives in areas such as sustainability, diversity and inclusion. In looking at the segregation and management of spend, consider how their actions can have a positive impact on your business.
There will always be market-driven impacts on supply costs within our supply chain. Regardless of whether we are in a challenging or favourable business cycle, there are significant benefits in taking a proactive approach to harnessing the power that is in our extended supplier base.
---
Supply Chain Enabled