Close the loop with suppliers to improve inbound visibility
Building an efficient warehouse operation starts with taking control of what is coming in the back door. We are amazed at how frequently warehouse teams are asked to manage inbound receipts without adequate visibility of what is expected. Without this information, it is impossible to plan resources, prioritise receipts and deal with the inevitable exceptions that occur in supply chain processes.
The required information generally exists within the supply chain, but all too often, getting it to those who need it may not be a priority for supply chain colleagues. Some of the more common issues that we encounter include:
Expected receipt dates in the system are set based on standard lead times and are not confirmed or updated based on supplier inputs
Suppliers confirm shipment dates from their factories, but the inbound transportation is not tracked by the receiving company. This problem has been exacerbated by recent shipment delays and extended lead times.
Information is tracked at a container or shipment level but without providing visibility on which products and quantities are in each container or shipment
Weights and dimensions of products are not maintained in systems which obscure a dimensional view of what is expected to be received
Booking slots are not required or provide insufficient information to identify the precise shipment that will be received
Open POs are not maintained, and information is obscured by months and sometimes years or partially delivered POs that have not been actioned or dispositioned
Parcel deliveries 'just arrive' from the major parcel delivery companies and are received without notification for processing, among other deliveries
Inbound deliveries are allowed to flow based on supplier shipments rather than priorities set by the receiving company
The process for dealing with problem receipts is cumbersome, and exceptions are allowed to accumulate in a 'sin bin' or similar area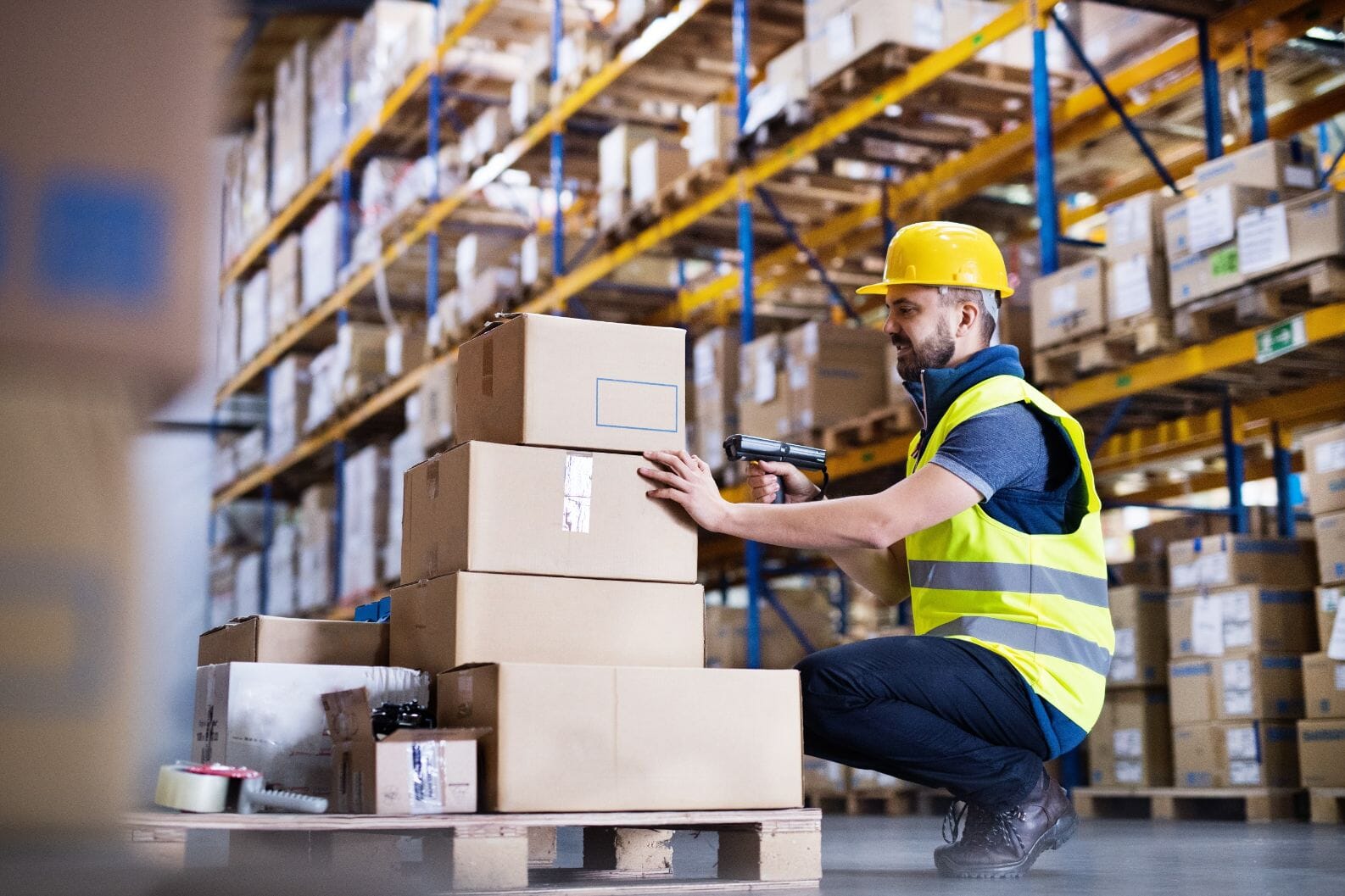 The absence of discipline in these areas has several negative impacts on the effectiveness of supply chains:
No accurate view of expected receipts to allow for resource planning
No opportunity to prioritise the receipt of urgent products required to meet customer backlog
Supplier late deliveries are only flagged when on receipt rather than at the time of shipment from the supplier
Inaccurate system information on product availability to manage customer expectations
Creation of manual communications flows to check supply and receipt status because of a lack of trust in the system information
Inaccurate planning information where short delivered POs appear as available supply
This is a relatively simple area to drive fast improvements and requires simple discipline and adherence to process. The age-old realisation applies to all of our systems that when we put 'garbage in' we get 'garbage out'. Feel free to contact us if you would like to explore options and best practices in managing inbound supplier flows.
---
Supply Chain Enabled