Published: October 11, 2021
Circular Economy and supply chain – a practical approach
Circular Economy and Sustainabillity. Is it simple to achieve? What steps do I need to take?
Just as most parts of the world are starting to emerge from a global pandemic, the recent IPCC report and COP26 remind all of us of the urgency related to another impending global crisis, namely climate change.
Your customers, your investors, your employees, future talent, communities, activists and policymakers are all expecting or demanding action from you.
This is where the Circular Economy may come into play
Generating no waste is a simple concept, but its implementation is complex. Indeed, achieving circularity is likely to involve a complete overhaul of your business model, your products, your people skills and your supply chain. However, a radical change of your business model or product from day one would be a very risky prospect, so we look at how best to start the journey.
Based on our experiences in circular transformation, here is a 7-step framework you might wish to consider;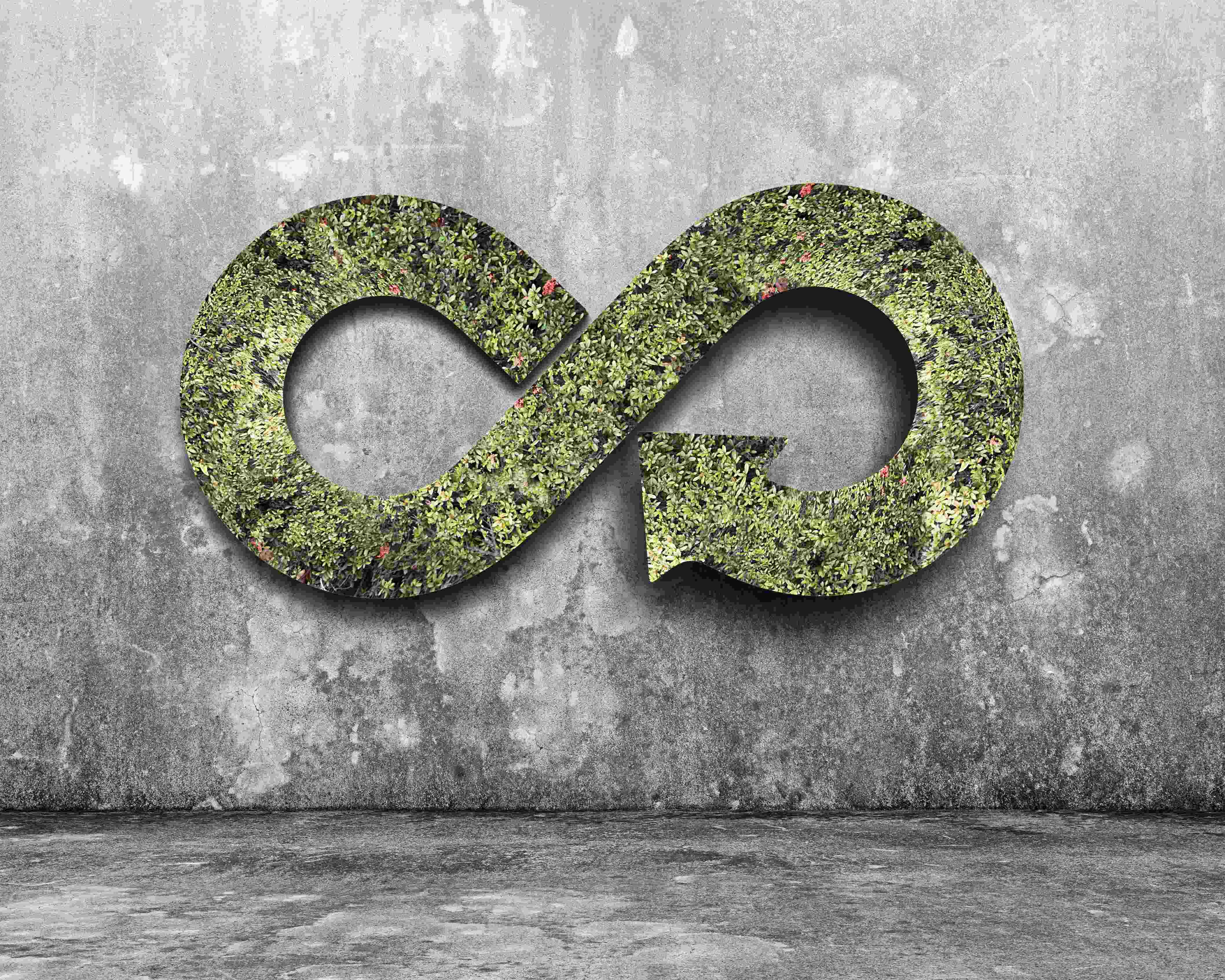 1. Start at the top
The linear economy is often characterised as the take-make-use-waste model, and has been around since at least the industrial revolution. Becoming circular is a mindset change that challenges the way we have always done things, and the things that have made us successful.
Only when change is driven from the top of the organisation, and supported by a clear purpose and consistent decision making, can deep-rooted barriers be overcome. This may require education and training, as well as consideration to aligning incentives within the organisation. While engineering and sales & marketing may engage sooner, finance, procurement and supply chain functions should not be overlooked.
2. Don't necessarily take a linear approach
Every organisation will engage differently, but what is apparent when collaborating on circular economy implementations, is how much simpler it is for a start-up to set sail in the right direction than for a multinational to steer the ship in a very different one. Large companies might look at a separate entity that could potentially yield results faster than bringing the whole organisation onboard from the outset, representing the reference case and blueprint that might later be adopted.
The next steps assume you do not have the luxury of starting from scratch;
3. Set your emission baseline and reduction targets, and give harmful emissions an internal cost
What is not measured cannot improve is very valid. It is critical to identify the emission units that are most relevant to your current activities, as it will help to focus efforts on the most impactful areas. Setting emissions reduction targets will set the tone for your ambitions. The most impactful practice by far, to embed footprint reduction in day-to-day decision making, is in setting an internal price for this unit.
4. Lift the hood on your existing return flows and seek return of your legacy products
While it's never too late to become circular and sustainable, you are very likely to be ultimately held accountable for your footprint legacy. There is no harm in starting to address this and in getting ahead of future regulations. Your existing and future returns flows will represent a gold mine of information about how your products are used and behave in the market. This will also provide invaluable data for future design, where you might look to develop your secondary channels. While it is natural to fear cannibalisation at first, this risk is generally unfounded.
5. Engage your supply chain partners and take your customers on the journey
For most companies, over 75% of their emissions reside outside their direct remits, within their supply chain, which cannot be overlooked. Moving from linear to circular is a systemic change. Working with your suppliers and taking their suggestions onboard will help. Engaging new partnerships might also be needed to address your plans. The selection, use and disposal of your products can also represent a significant part of your emissions. As such, educating your customers on their options and the impact they may have will become an essential part of the journey.
6. Give your engineers more problems to solve
For decades, design engineers have been tasked to optimise for cost for a given set of functionality and specs. Reframe the discussion by including the unit emissions cost and add new targets such as design for durability, for service/maintenance/upgrade, for refurbishment, parts re-use and remanufacturing and for recycling. The limits to what can be achieved may be well beyond what you think is possible!
7. Test the market
A few questions to ask yourself:
How much are you offered by recyclers for EOL products, and how does that compare to dismantled and segregated materials? What happens to the materials during their recovery process? Is it all tracked and auditable? What portion ends-up in landfill or incinerated and why? Could a portion be re-used by your company as raw materials for future products?
Is there a market for some key components? Would the original part supplier be interested in taking them back?
Is there a demand for your pre-owned products? What premium can you drive from recertifying them and offering a new warranty? What channels are best suited to what products, based on age or condition? Can this open up more price sensitive segments or geographic markets?
Is there an appetite for more circular business models such as lease, rental, subscription, pay-per-use or product-as-a-service with your new products?
Ready to go?
If you haven't already, there will never be a better time to start your journey with these circular solutions and to phase-out the linear mindset from your business.
Reach out to further the conversation regarding options for a circular approach to your supply chain. 
---
Supply Chain Enabled