This year's National Supply Chain and Manufacturing event in Ireland has come and gone, and as always, it has left memories of great discussions on current and potential future supply chain challenges.
I was delighted to be invited to join a panel session on the topic of Supply Chain Strategies for the Future: Responding to Shocks and Trends, which drew a wide variety of excellent discussion from both the panel and attendees, including the preparedness of Irish businesses for future shocks to their supply chains as well as current trends. A varied discussion was had, much of which centred around organisations building resilience and agility into their supply chains in preparation for future shocks, while being conscious of circular economy and maintaining close management of their costs.
A key driver to managing your costs must be the ability to maintain resilience and the ability to move quickly in times of volatile impact on your supply chain. My own speaker topic, "Optimising your supply chain to manage costs," followed the panel, where many areas resonated with those in attendance.
There are many areas that I explored, and you might consider them when reviewing your supply chain costs. Several of these included;
Product and Lifecycle management
It is important to actively manage your product range. Active management will allow for accurate pricing and market strategy, packaging design, etc., across all stages of your product lifecycle. A focused approach will ensure you can manage cost impacts across the life of the product.
Taking opportunities to simplify your product range can be key to managing many related costs, both for the products themselves and the related warehousing and storage costs.
Be aware of the cost of your product. Less tangible costs of compliance, warehouse footprint and pick cost impact can be overlooked. Transaction volume, by market and channel, must also be considered.
Optimise inventory for service
Rules in place for inventory holding levels are often set in a generic fashion across the business. Oftentimes, these rules are linked to the ABC classification of products. In our experience, however, taking a statistical approach to your planning will identify opportunities for inventory right-sizing and invariably provide the likelihood of an inventory reduction.
Examining each of the key drivers behind your inventory holding rules will bring a focused approach to right-sizing. Drivers such as your lead time, product range, planning frequency, target service level, or inventory availability can each impact the suggested inventory that you should hold.
Further, more detailed dives into inventory optimisation and what to consider, can be found in previous posts written by our Operations Research (OR) team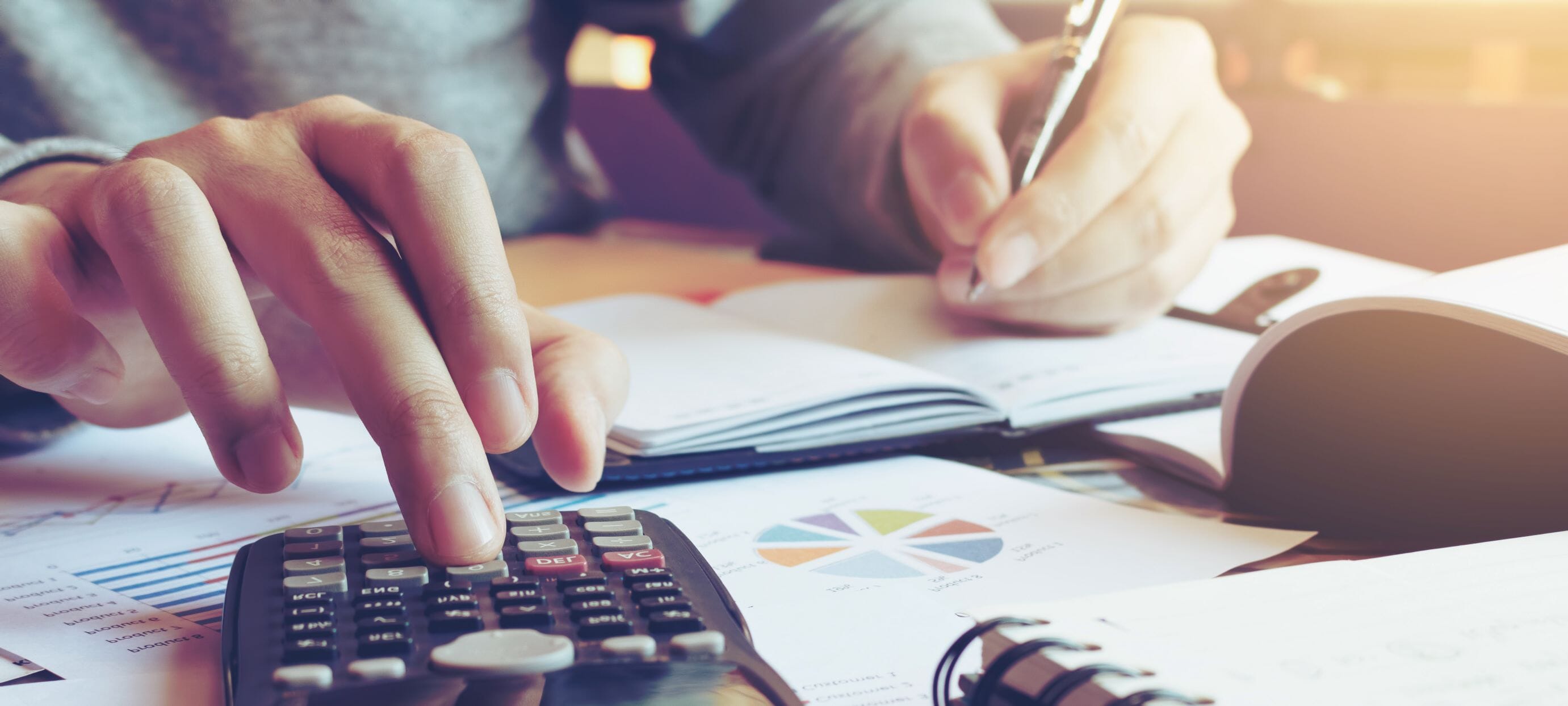 Mitigate logistics costs
Logistics costs have been high for some time, across industries. While many are returning to more reasonable levels, there are challenges that continue to be outside of your control. These include volatile international markets, driver shortages, higher fuel costs, Brexit compliance, etc.
Taking a look at factors that are within your control, however, can be useful to mitigate some logistics costs.
Understanding what you are paying for is crucial. This may seem self-explanatory, but do you have the visibility you need to manage your costs correctly? Have you looked, for example, at your contract for items such as index-linked clauses? Can some of these be mitigated with adjustments or by introducing continuous improvements?
Opportunities for consolidating shipments, decreasing your shipment frequency, and having fixed shipping days might all be options to consider. Grant it, these may not all be feasible depending on the consumer outbound markets you serve, but adjusting the way you think about your inbound and/or outbound deliveries into some channels can produce opportunities.
Complete a review of your transportation needs. Who are your providers? What differentiators do they offer? How do their costs compare to the market? You are not looking to squeeze your transport partner, but you do want to be sure that you are getting value for money, with the appropriate service levels.
Are there digital solutions for current paper-based or manual operations? Do you manage processes such as invoicing, payments, booking, etc. via digital solutions?
Warehouse operations costs
In a similar way to manufacturing costs, there are opportunities in the design of your warehouse and its' operations that can be explored in order to better manage your costs. This can be done while increasing, or at the very least, maintaining, your service levels.
How your warehouse is designed and configured is key to being able to manage your costs. Are travel distances minimised? Have you employed a slotting strategy within the warehouse to assign storage appropriately, balance workflow, and improve productivity?
Identifying the most appropriate pick routing for your operation, or your clients' business is key to ensuring you are managing your costs while optimising picking time. I presented research showing the typical cost consumption impact of picking, and the level of travel time as part of the picking activity.
Automation and Artificial Intelligence (AI) are very much to the fore in this area. Assisted picking solutions, ASRS for auto load retrieval and placement, robotics, machine learning, and predictive analytics are just some of the solutions providing automation in warehousing.
Other opportunities
So many other opportunities exist within the supply chain, to be examined in managing your costs;
Resolving your packaging challenges, managing product density and sustainability, and solving your packing problems to optimise your loading
Outsourcing to a 3rd party can mean significant service improvements and optimised supply chain solutions but comes with a cost. Ensuring you have full visibility and understand your costs is just as important here as ensuring that your own internal processes aren't driving inefficiencies that are costing you money!
Procurement opportunities and reviewing your supplier engagement strategy, giving consideration to standardisation, VMI, consolidation, and more, can bring efficiencies with resulting cost improvements
While none of the above in isolation will ensure your supply chain is agile and ready to absorb shocks as they come, together they can help you strive for a streamlined supply chain, operating at its best, and armed with the capability to react and withstand the many surprises that supply chains provide!
If you are looking to carry out an assessment of your supply chain or are considering any of the above projects, we would love to hear from you.
---
Supply Chain Enabled